Annual Tradeshow and Luncheon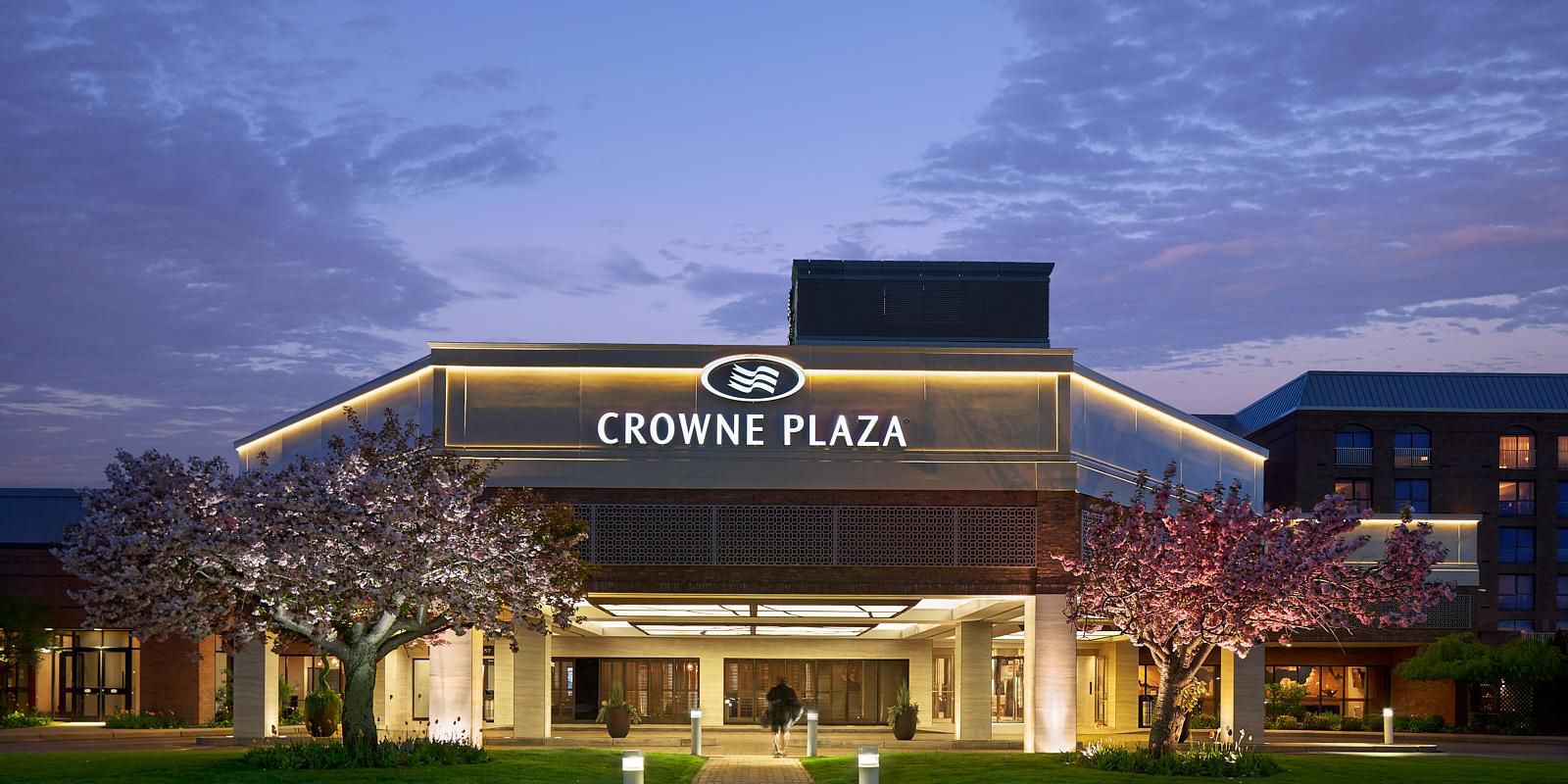 Event Date:
September 8, 2023
Event Location:
Crowne Plaza
CALLING ALL EXHIBITORS!
TIME TO SHINE! RESERVE YOUR BOOTH TODAY
Booths are assigned based upon availability and on a first come first serve basis as determined by the date of receipt of request and deposit
RESERVE YOUR BOOTH ASAP!
For exhibit terms and registration, please e-mail Kim Sandbach at:

[email protected]
For more information, contact Jeff Chapdelaine at:

[email protected]

or 401-523-4242
*Discounted rooms are available on Thursday, September 7, 2023*
Exhibitor Prospectus PDF. form must be completed for Booth Reservations and emailed to

[email protected]
Download Exhibitor Form
Microbiology of the Bioreactor for process control in a wastewater treatment facility.
3 TCH'S IN RI, CT & MA
RICWA is pleased to offer this 3HR training which focuses on the biological reactor. Two hours of this course will be presentation based. Additional hours will be demonstration and tradeshow exhibits. This course is appropriate for all operations, maintenance, and laboratory staff of clean water treatment facilities.
Topics discussed include:
Reviewss of the role and importance of the bioreactor in wastewater treatment.

Enironmental pressures in the Bioreactor.

Case study examples of issues that affect the microbiology of the bioreactor.
Sorry, this event is expired and no longer available.