RICWA is an advocate for wastewater operators, providing training, technical information, and networking opportunities with the goal of improving water quality in Narragansett Bay and all the waters of the State of Rhode Island.
A heartfelt thank you to all of our beloved sponsors. Please click the link below for a list of our sponsors and to visit their websites.
The Water Environment Federation represents more than 30,000 water professionals who work every day to protect public health and the environment. We share concerns about PFAS. But water utilities don't produce or use PFAS and now have to clean up after polluters.
Giving back feels good - Make a tax deductable donation today.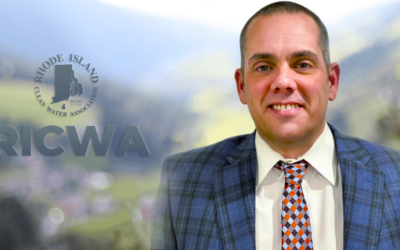 Eddie Davies got his start in Operations Challenge in 2013. In the competition, teams compete to earn the highest score in five different events. Each event is designed to test the diverse skills required for the operation and maintenance of water resource recovery...
MEMBERSHIP & PAYMENTS
RICWA Members enjoy exclusive benefits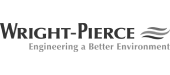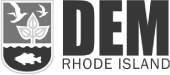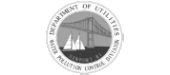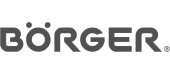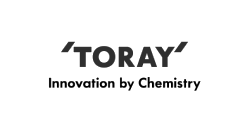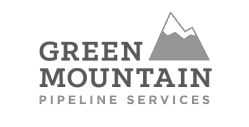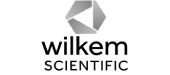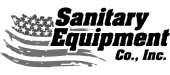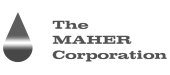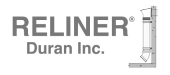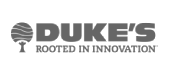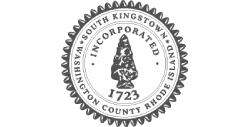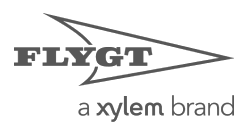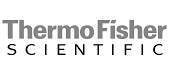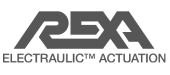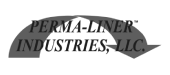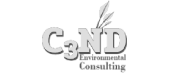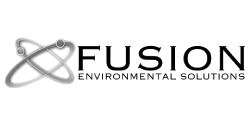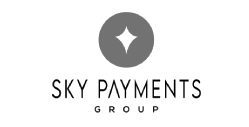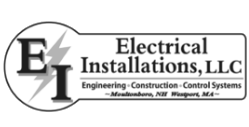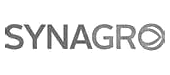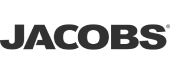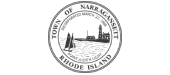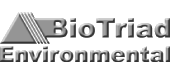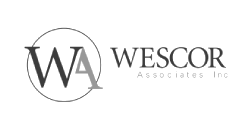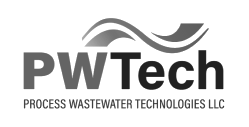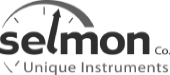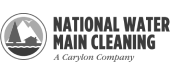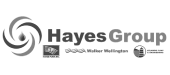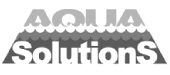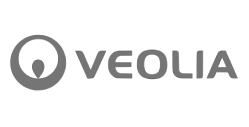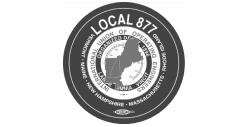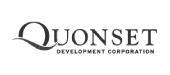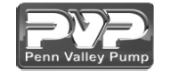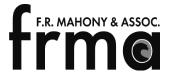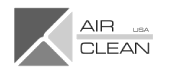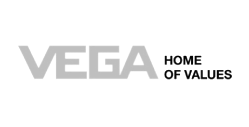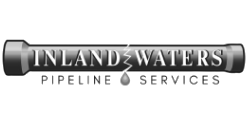 Giving Back to the Environment
Established in 1952, the Rhode Island Clean Water Association (RICWA), formerly the Narragansett Water Pollution Control Association (NWPCA), is a non-profit organization created to promote the advancement of knowledge concerning the nature, collection, treatment, and disposal of domestic and industrial wastewaters.
Location
Rhode Island Clean Water Association
P.O. Box 8805
Cranston, RI 02920