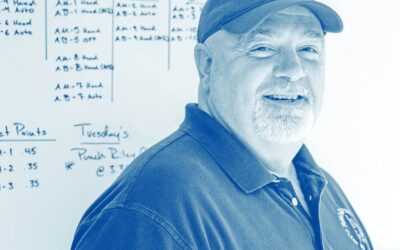 After leaving active submarine duty in the U.S, Navy, Scott Goodinson worked on various jobs that included a couple of years pumping out portable restrooms. One day while cleaning a restroom at a baseball field he turned off the vacuum truck and overheard a father say...
Giving Back to the Environment
Established in 1952, the Rhode Island Clean Water Association (RICWA), formerly the Narragansett Water Pollution Control Association (NWPCA), is a non-profit organization created to promote the advancement of knowledge concerning the nature, collection, treatment, and disposal of domestic and industrial wastewaters.
Location
Rhode Island Clean Water Association
P.O. Box 8805
Cranston, RI 02920