RICWA is an advocate for wastewater operators, providing training, technical information, and networking opportunities with the goal of improving water quality in Narragansett Bay and all the waters of the State of Rhode Island.
A heartfelt thank you to all of our beloved sponsors. Please click the link below for a list of our sponsors and to visit their websites.
Come join us at our awards banquet at the Cranston Country Club on May 12th! Enjoy a great time, celebrating those who have contributed an outstanding commitment level to wastewater treatment, pollution control, knowledge, and more.
The Water Environment Federation represents more than 30,000 water professionals who work every day to protect public health and the environment. We share concerns about PFAS. But water utilities don't produce or use PFAS and now have to clean up after polluters.
Download our latest application for our 2023 scholarship receipent program.
Giving back feels good - Make a tax deductable donation today.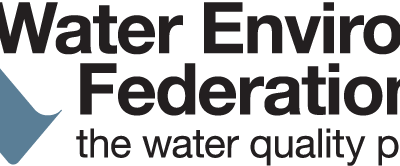 Removing PFAS Starts at The Source Stories about PFAS have multiplied as we discover more about these "forever chemicals."They've been in our lives since the 1940s – used in clothing, carpets, couches, cookware, cosmetics, and more – but we had no idea until this...
MEMBERSHIP & PAYMENTS
RICWA Members enjoy exclusive benefits
OPERATOR INFO
Training Information
Operations Challenge
Operator Exchange
NEWEA Certification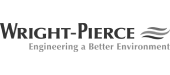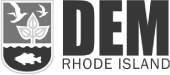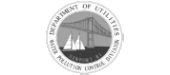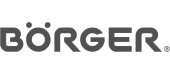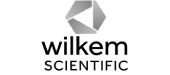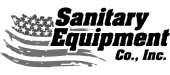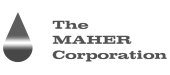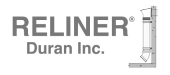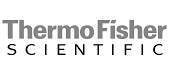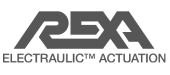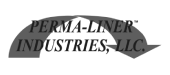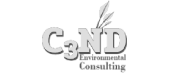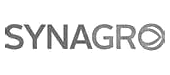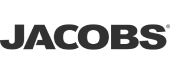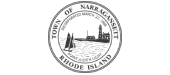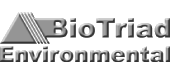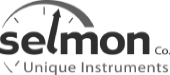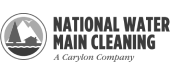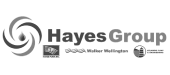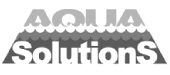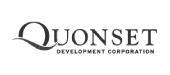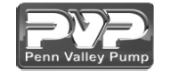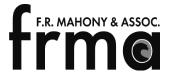 Giving Back to the Environment
Established in 1952, the Rhode Island Clean Water Association (RICWA), formerly the Narragansett Water Pollution Control Association (NWPCA), is a non-profit organization created to promote the advancement of knowledge concerning the nature, collection, treatment, and disposal of domestic and industrial wastewaters.
Location
Rhode Island Clean Water Association
P.O. Box 8805
Cranston, RI 02920